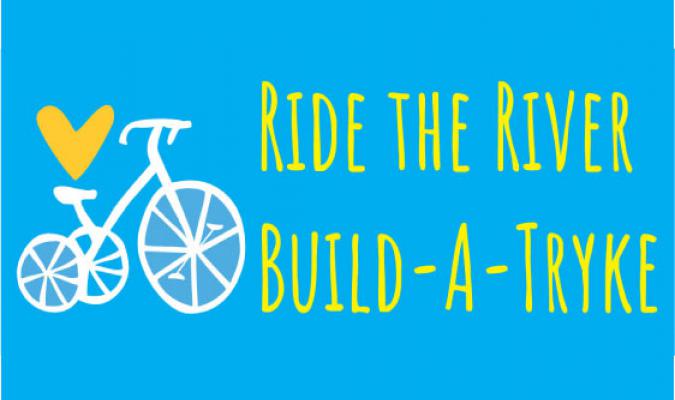 River Action has teamed up with Mississippi Bend Trykes, a local chapter of AMBUCS, to bring the joy of riding a bicycle to children who otherwise may never have had the chance.
National AMBUCS, Inc. is a non-profit charitable organization with a diverse membership dedicated to creating mobility and independence for people with disabilities. The local chapter is focused on giving adaptive tricycles to the children in Eastern Iowa and Western Illinois.
Packet Pick-Up at Ride the River this year will have a special bike-building event.
Local groups and businesses have donated kits to construct special tricycles for children with disabilities. These trykes have special modifications to fit each child's needs.
After building the trykes on Saturday with volunteer teams, we'll be giving them to the children on Sunday at Ride The River headquarters in the parking lot the QC Times, River Drive and 3rd Street.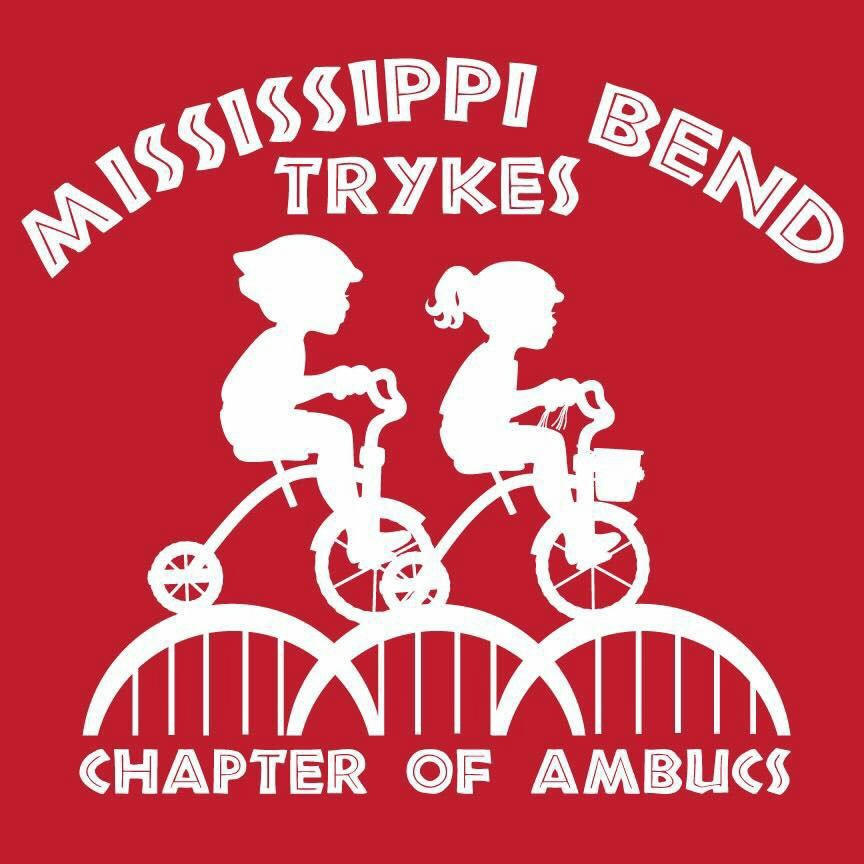 CLICK HERE to visit the AMBUCS web site.
CLICK HERE to visit the Mississippi Bend Trykes web site.
We still need volunteers for our build teams on Saturday, June 17th from 9 am to 1 pm.