How did Stubbs Eddy get his name?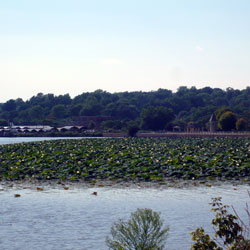 CLICK HERE to find out how Stubbs Eddy got his name?

Captain James R. Stubbs was one of Davenport's early eccentrics. He lived in a cave close to an eddy in the river near the Lindsay Park Yacht Club. His peculiarities grew in notoriety until his cave home came to be called Stubbs Eddy.