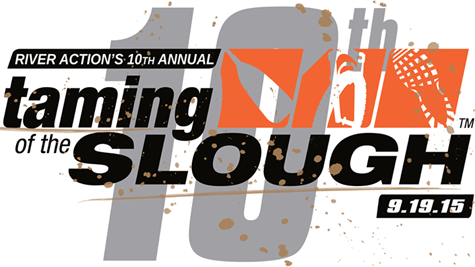 CLICK HERE to view 2015 race results!
Join River Action for our annual Taming of the Slough Adventure Triathlon this fall. Paddle, mountain bike and run your way to the top.
Race individually or as a team, and celebrate at the finish at the post-race party with pizza and beer.