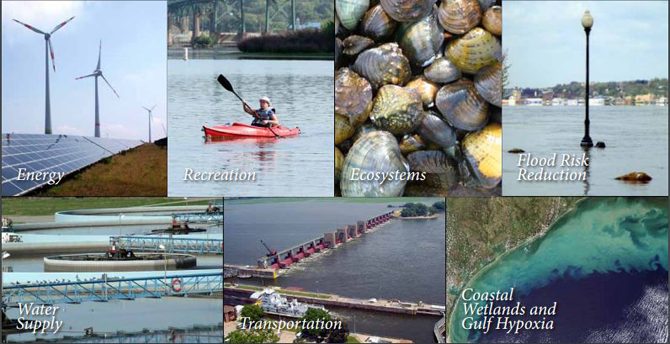 CLICK HERE to access America's Watershed Initiative Report Card for the Mississippi River
CLICK HERE for a complete list of speakers and presentations.
The ninth annual Upper Mississippi River Conference saw representatives from 15 different states. The theme, Raise The Grade, a response to the America's Watershed Initiative (AWI) 2015 report card on the Mississippi River released during last year's UMRC, dominated the meeting which was the first effort in the nation to address the report and hopefully serve as a model for other meetings. It merited eye-opening presentations and spirited workshops during the two days.