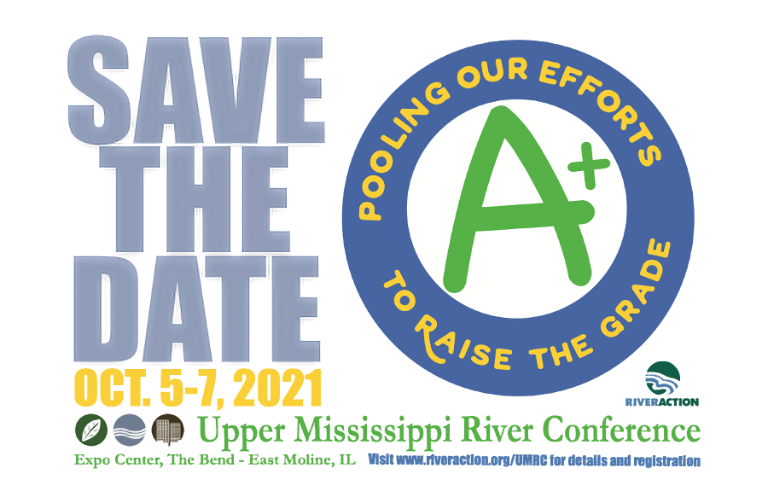 Conference schedule coming soon.
This document, prepared by Western Illinois University's Institute for Environmental Studies, contains an overview of licensing, production, and conventional, pumped, and low-head systems, as well as some of the challenges that limit hydroelectric generation on the UMR.
CLICK HERE to read the white paper "Hydro Potential on the Mississippi River"