2018 UMRC Presentations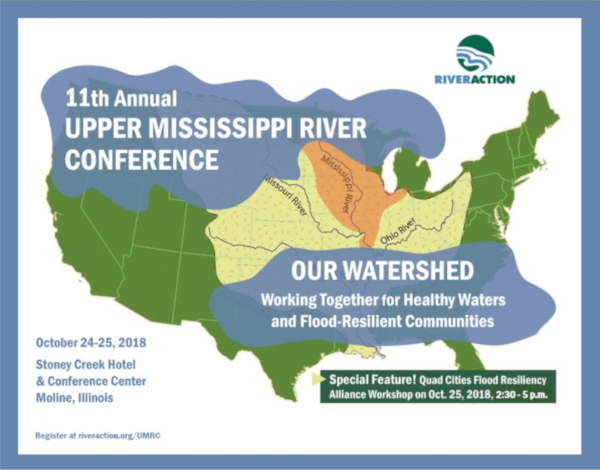 Want to revisit a presentation from the 2018 Upper Mississippi River Conference, or want to share with a colleague?
Click on the presentation below that you would like to download. Many of the files are large and can take several minutes to download, depending on the speed of your Internet connection.