We promote awareness and adoption of sustainable practices that enhance the Mississippi River and our shared RiverWay environment
Nahant Marsh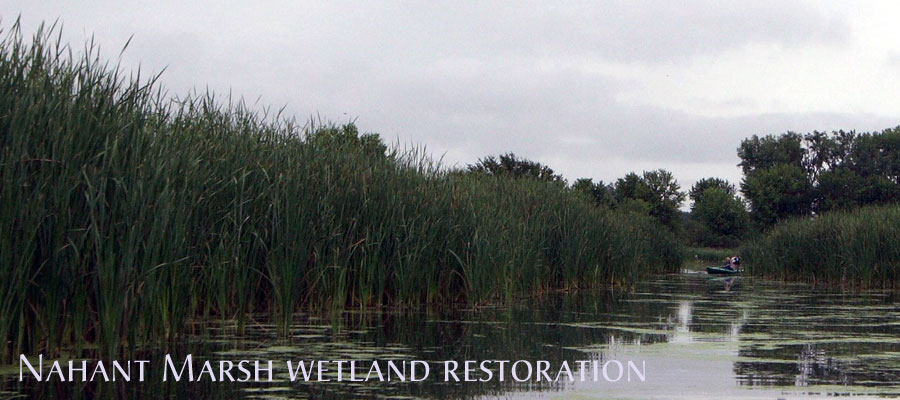 Nahant Marsh in west Davenport is one of the largest urban wetlands along the Mississippi River corridor.
Nahant Marsh in west Davenport is comprised of 260 acres of protected lands and waters. Thanks to conservation efforts begun by River Action, the natural wetland has been cleaned off lead contamination and now provides valuable native habitat for hundreds of species, such as the Northern Leopard Frog and the Blandings Turtle. Take a stroll around the dock, boardwalk and trails within the ecological area to get a firsthand look into the diverse wildlife of a wetland. Trails are open from sunrise to sunset.
One Watershed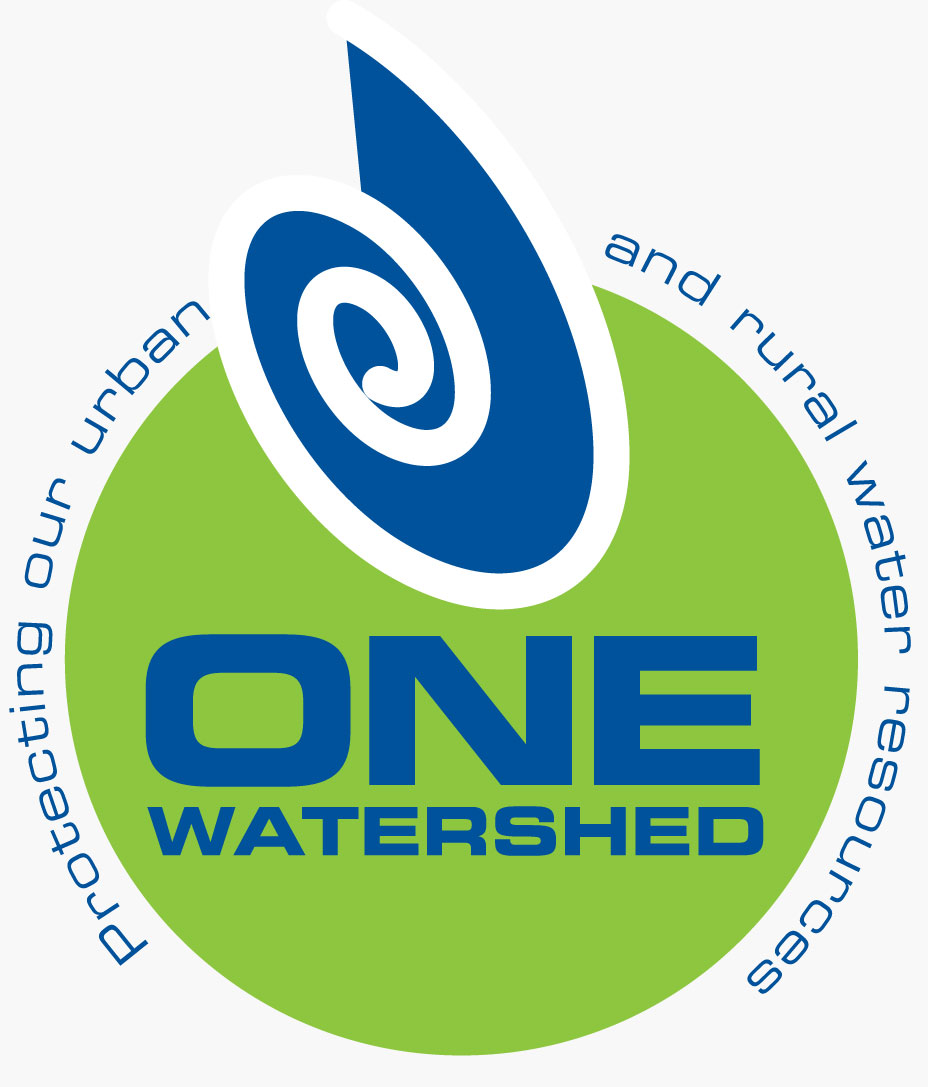 River Action assisted Illinois Quad Cities communities in development of a comprehensive watershed management plan to help improve water quality and prevent erosion along creeks and streams draining into the Rock and Mississippi Rivers.
Biodiversity Days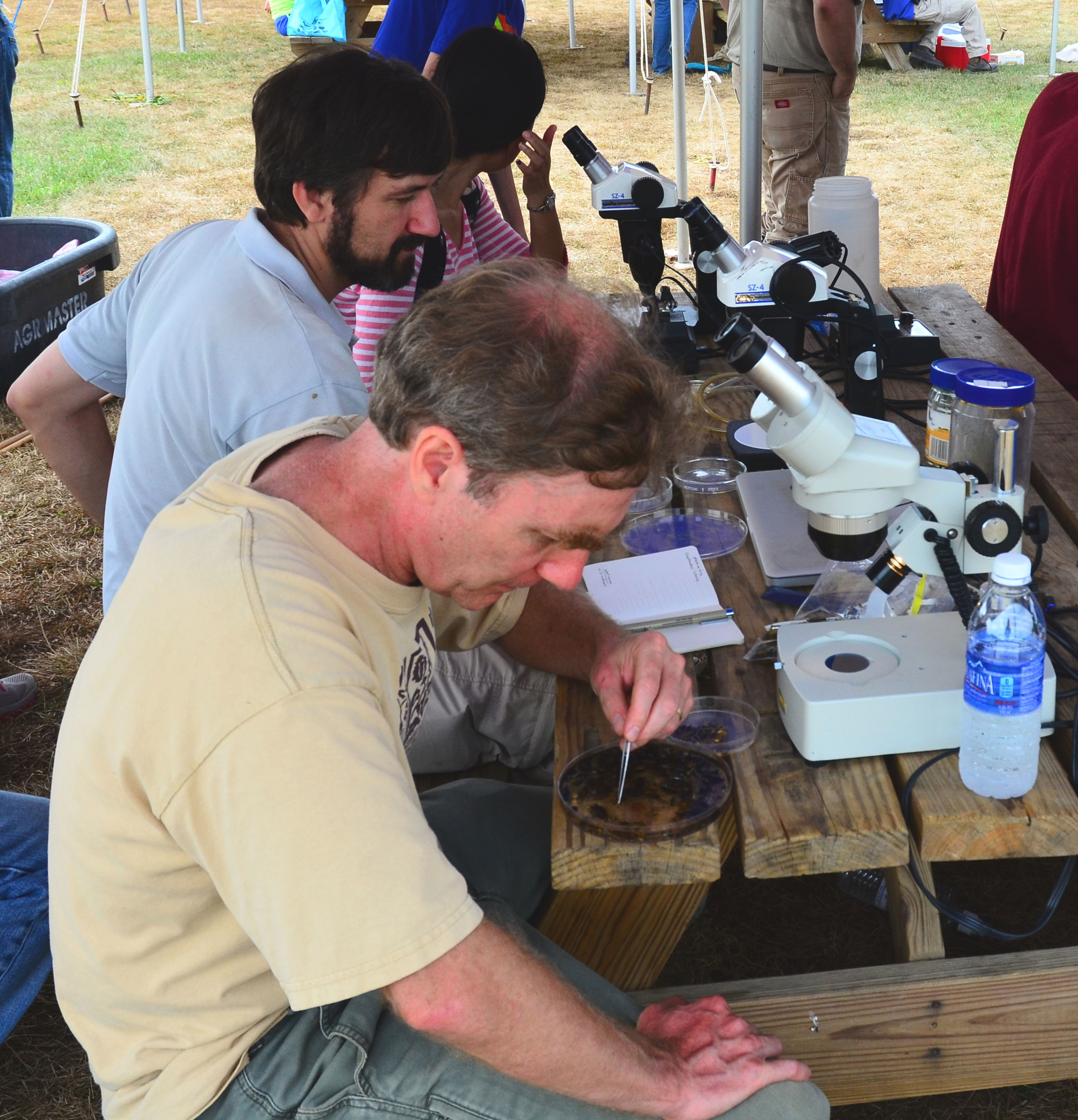 Biologist identify plants, animals and insects during a "biodiversity day" event organized by River Action at Green Valley Nature Preserve in Moline.
River Action also participated in a "bio-blitz" at Milan Bottoms Nature Preserve to identify and catalog various fish, birds, plants, reptiles, amphibians, mammals and plants in the protected area.
Green Roofs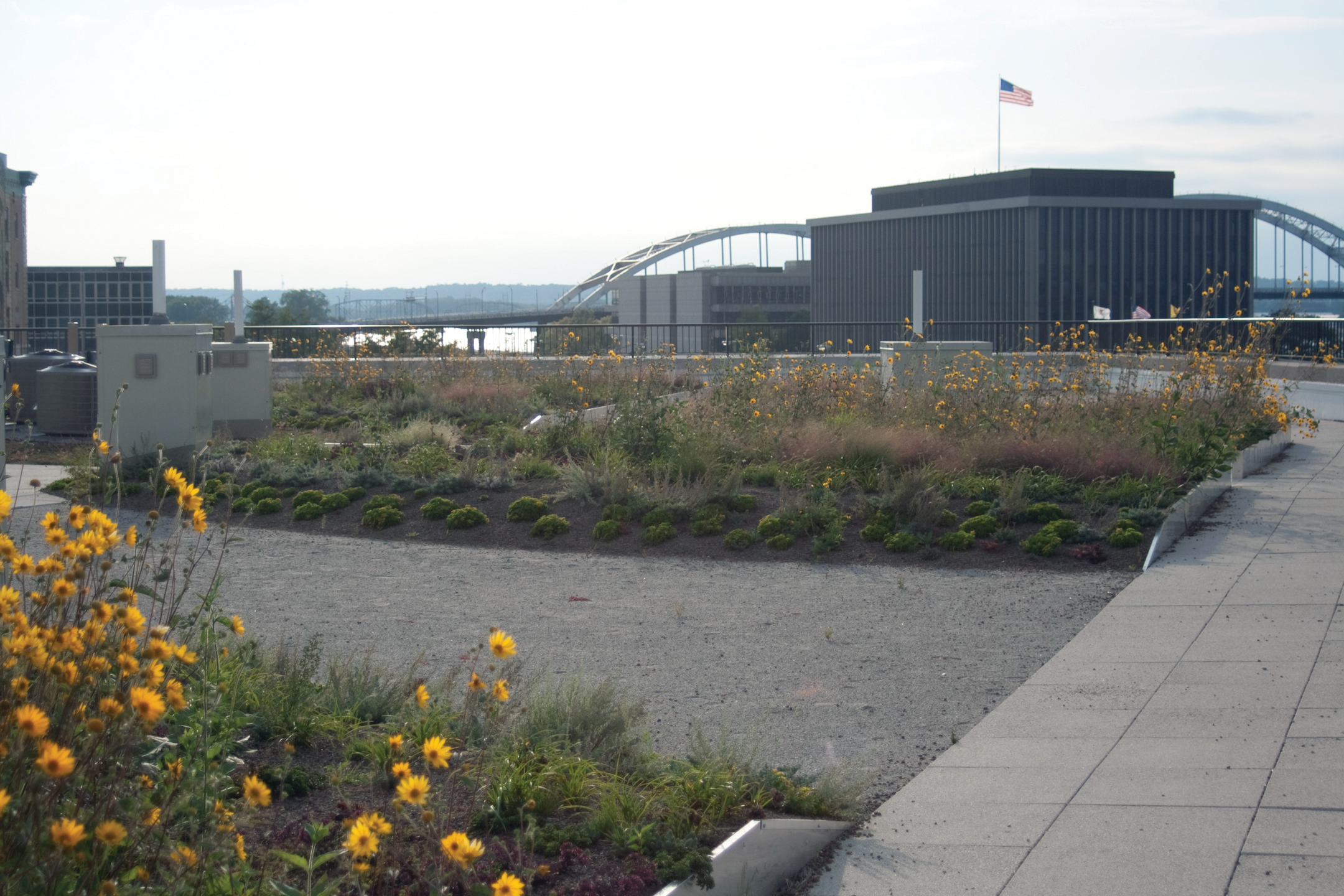 The green roof installed atop the McKesson Building in downtown Rock Island.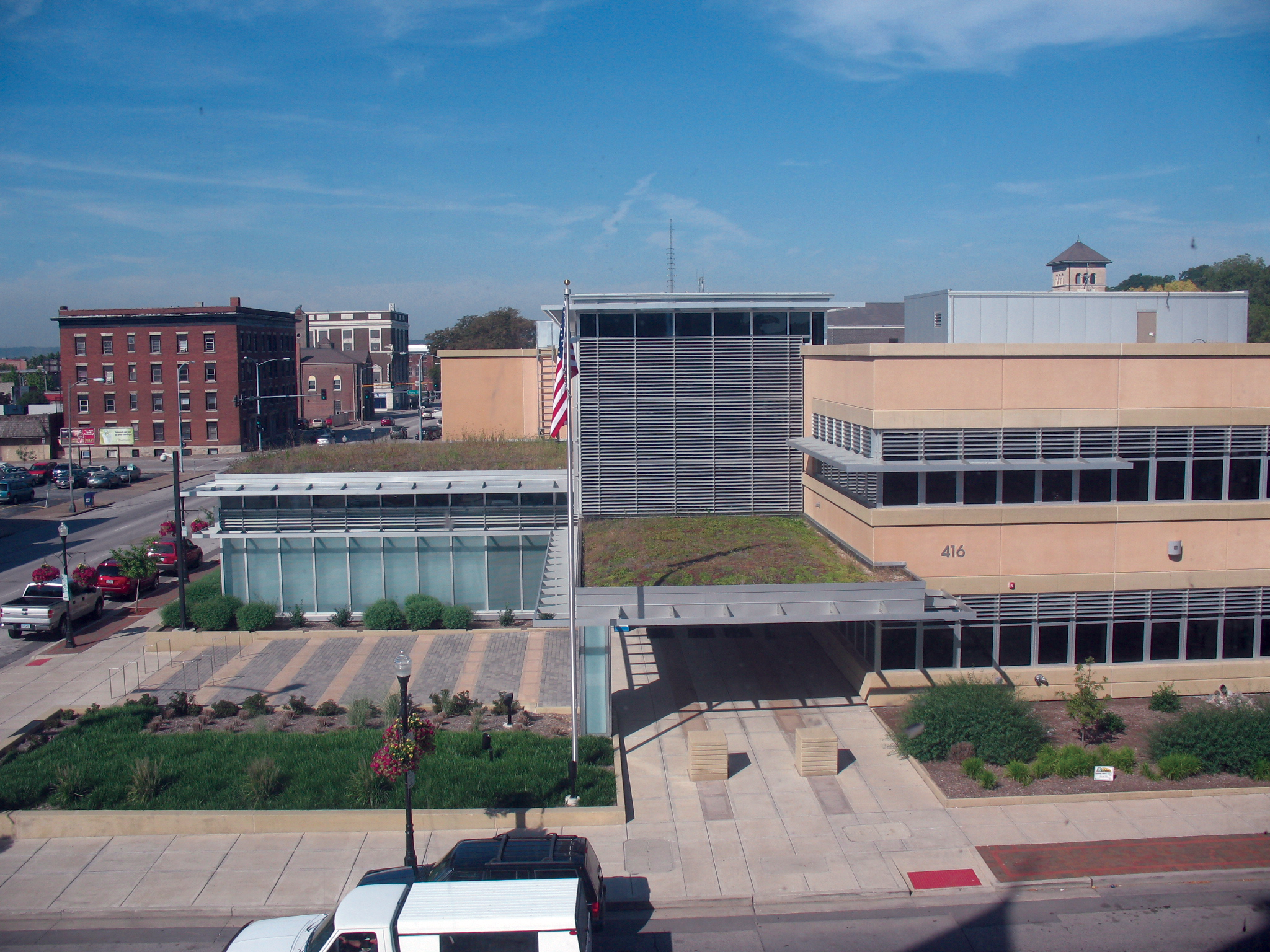 The green roof installed atop the new Davenport Police Department building.