Quality of life is improved by a greater appreciation and understanding of the importance of the Mississippi River and its place within the Quad Cities region.

A sustainable future for our children is possible through awareness, education and stewardship of the Mississippi River and our shared RiverWay environment.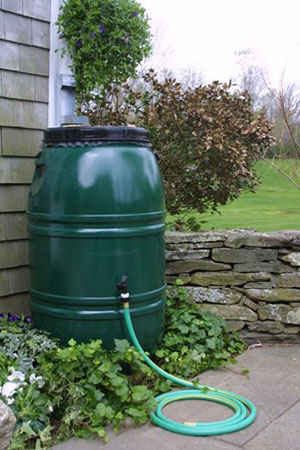 A vibrant, engaged community is necessary to increase support for initiatives to preserve, protect and enhance our shared RiverWay.